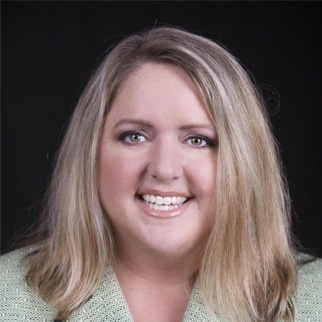 NOW Networking has connected me with so many amazing and inspirational women! Our meetings are uplifting and inspiring. When I started this group in January of 2016 I had no idea it would blossom into something this amazing. Our success is attributed to all the women in our group who consistently bring their business expertise to our meetings and heart for healing communities in our scholarship efforts.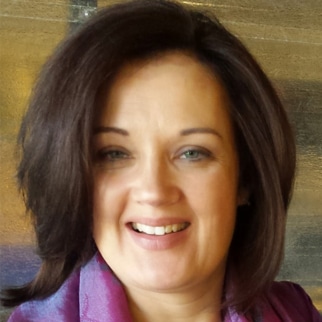 I love NOW and you will too! I created my own business a month before I went to my first NOW meeting in February 2015. I needed a supportive place to grow. The women of NOW were encouraging and positive and celebrated me as a new friend. When I found out that NOW gives back through education scholarships, I knew I had to be part of NOW!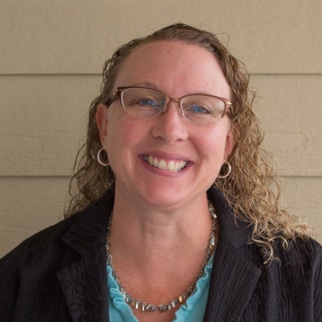 I love NOW group because it is women business owners supporting and helping each other to succeed. Its very empowering to be involved with such a strong group of women.